From Stacker
Heart disease has been the #1 cause of death in the United States since 1950.
Coronary heart disease, referring to damaged major blood vessels within the heart, is commonly caused by plaque buildup that narrows arteries and restricts blood flow. Lifestyle and genetics are major factors determining the likelihood of coronary heart disease; treatments range from lifestyle changes to surgery. American men in the last decade were twice as likely to die from heart disease than women, according to CDC data.
Stacker investigated the counties with the highest heart disease rates in Ohio using data from the CDC. Unfortunately, Crawford County made that list.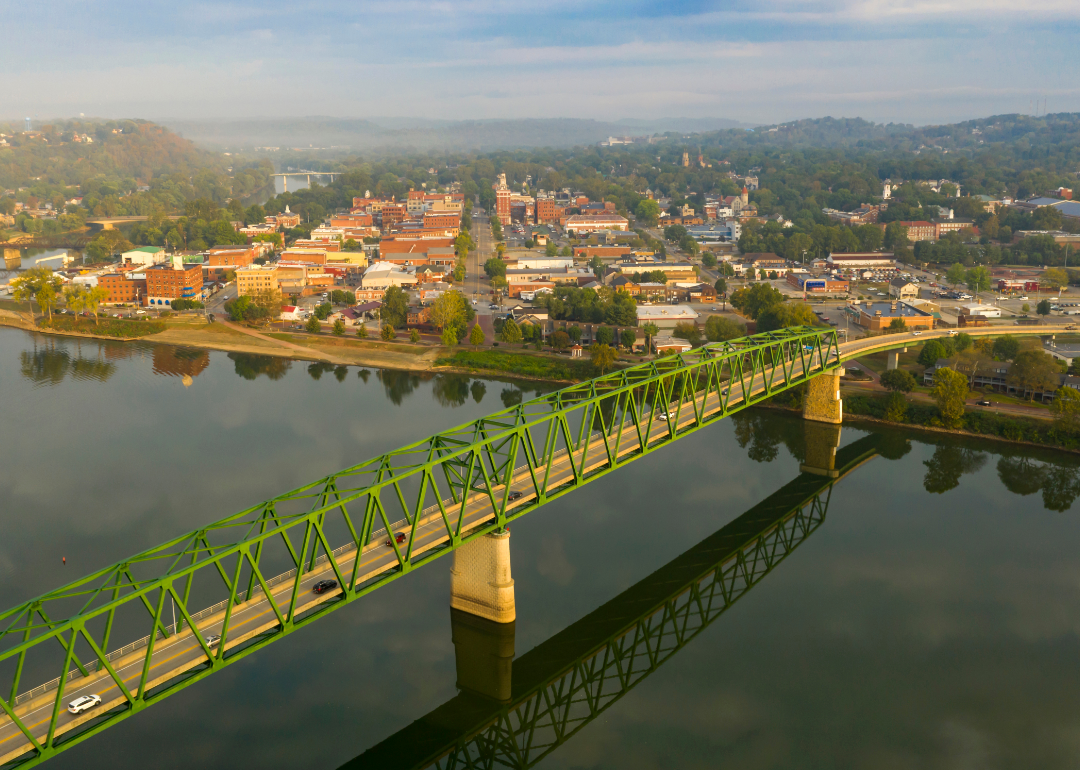 #25. Washington
– Prevalence of coronary heart disease: 9.1%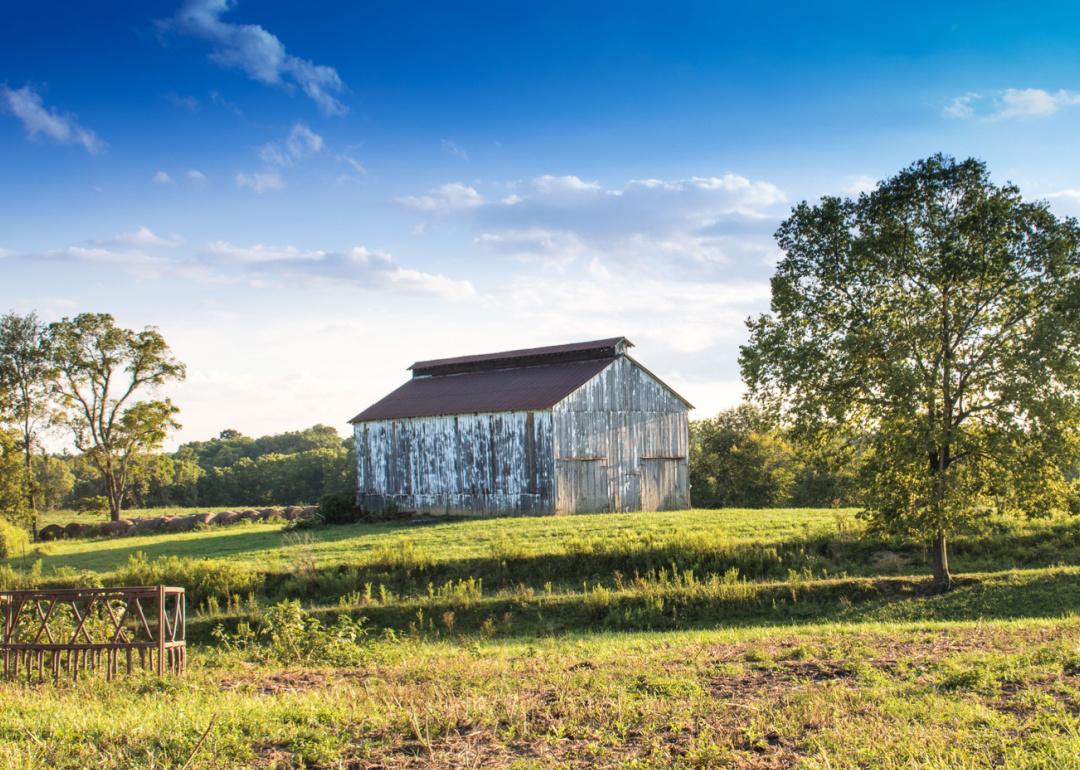 #24. Brown
– Prevalence of coronary heart disease: 9.2%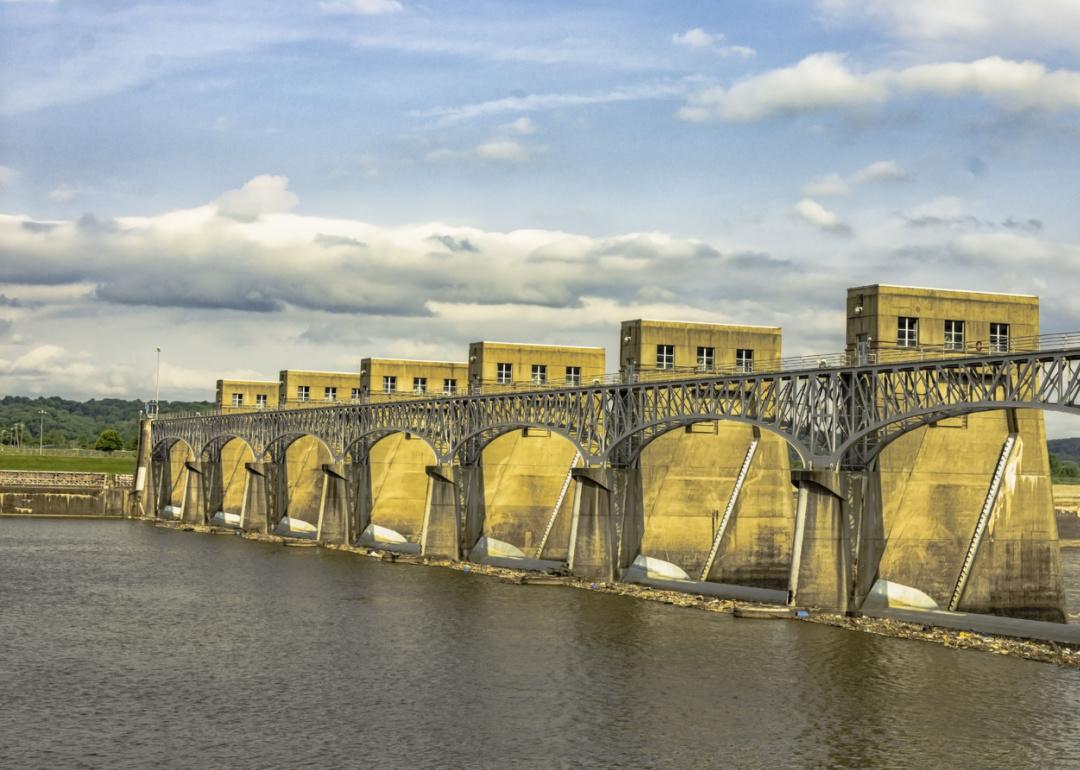 #23. Gallia
– Prevalence of coronary heart disease: 9.2%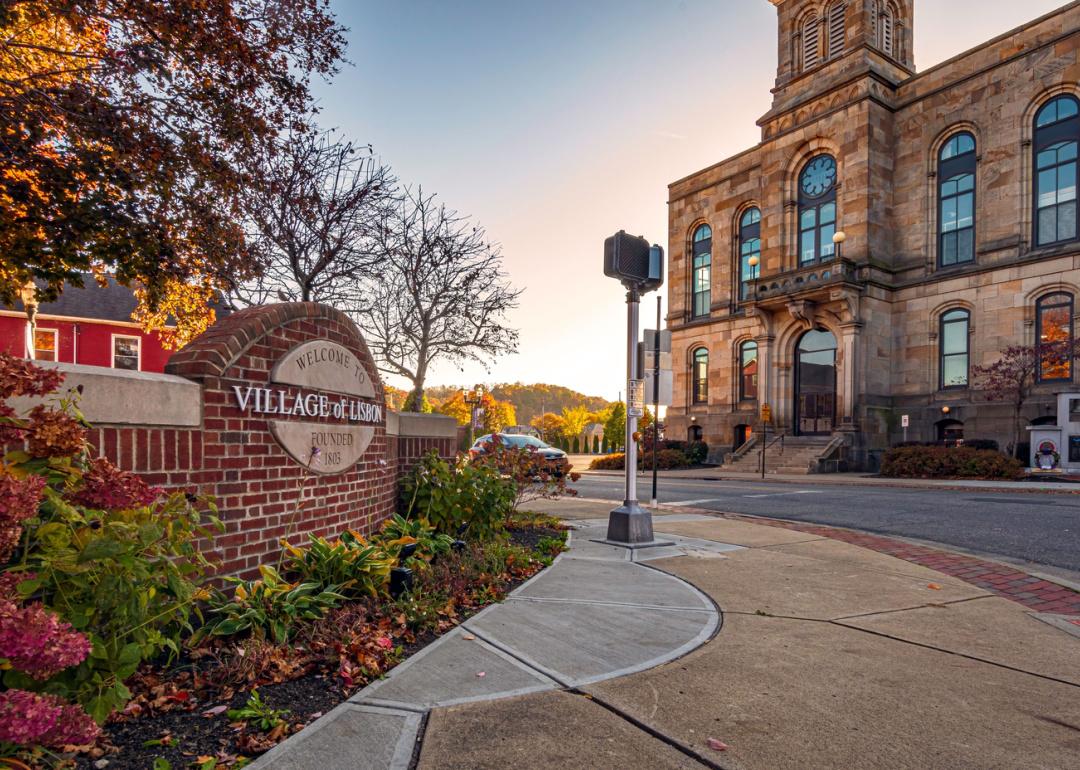 #22. Columbiana
– Prevalence of coronary heart disease: 9.3%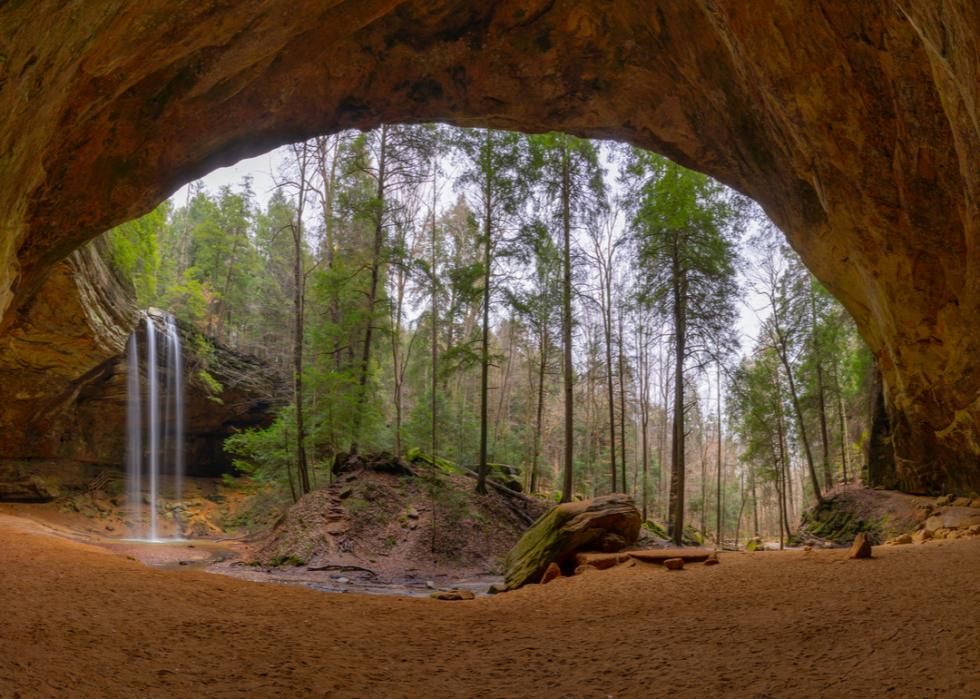 #21. Hocking
– Prevalence of coronary heart disease: 9.3%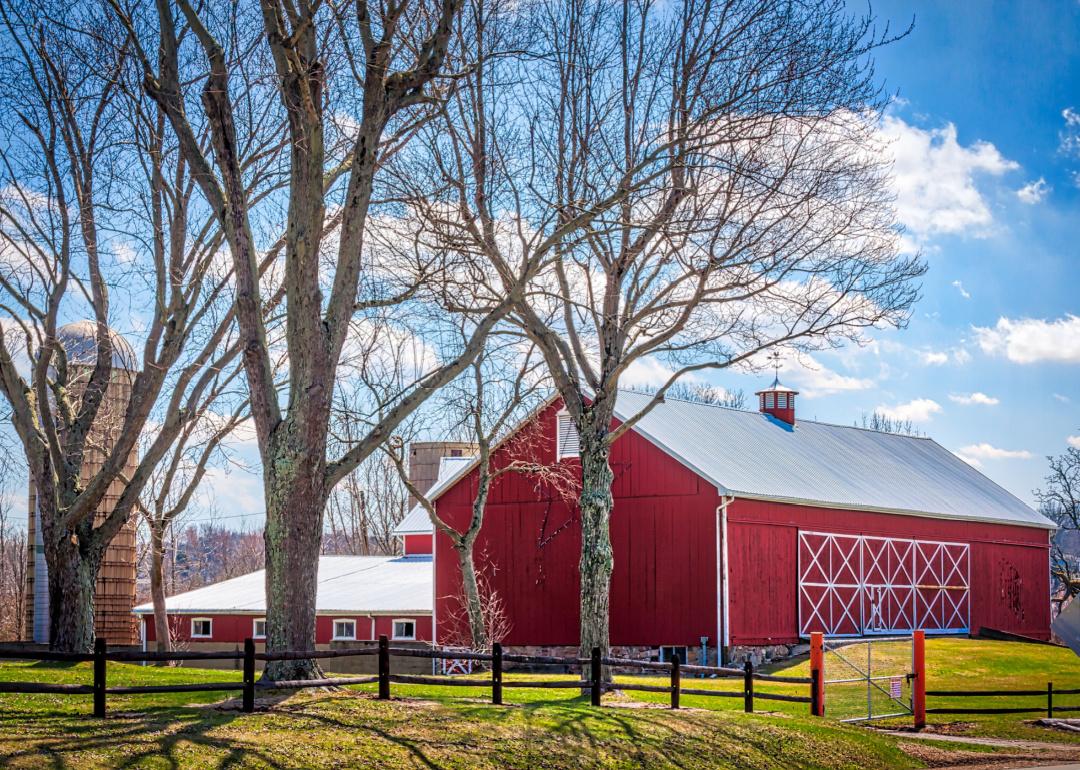 #20. Jackson
– Prevalence of coronary heart disease: 9.3%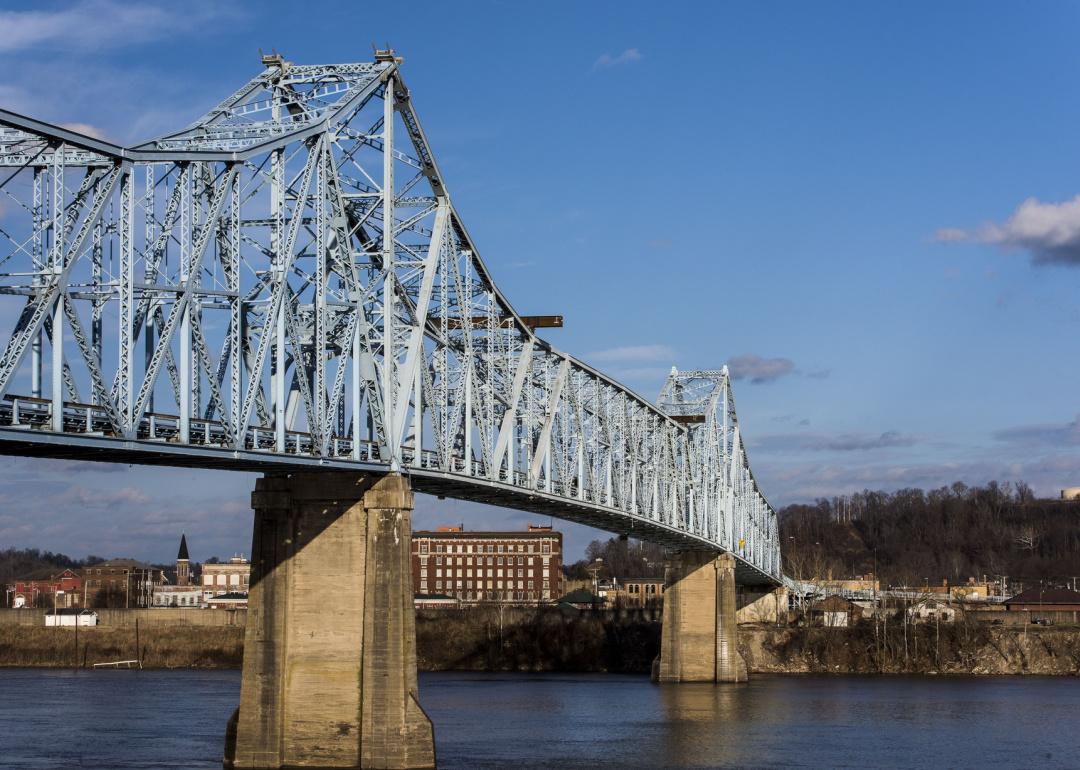 #19. Lawrence
– Prevalence of coronary heart disease: 9.4%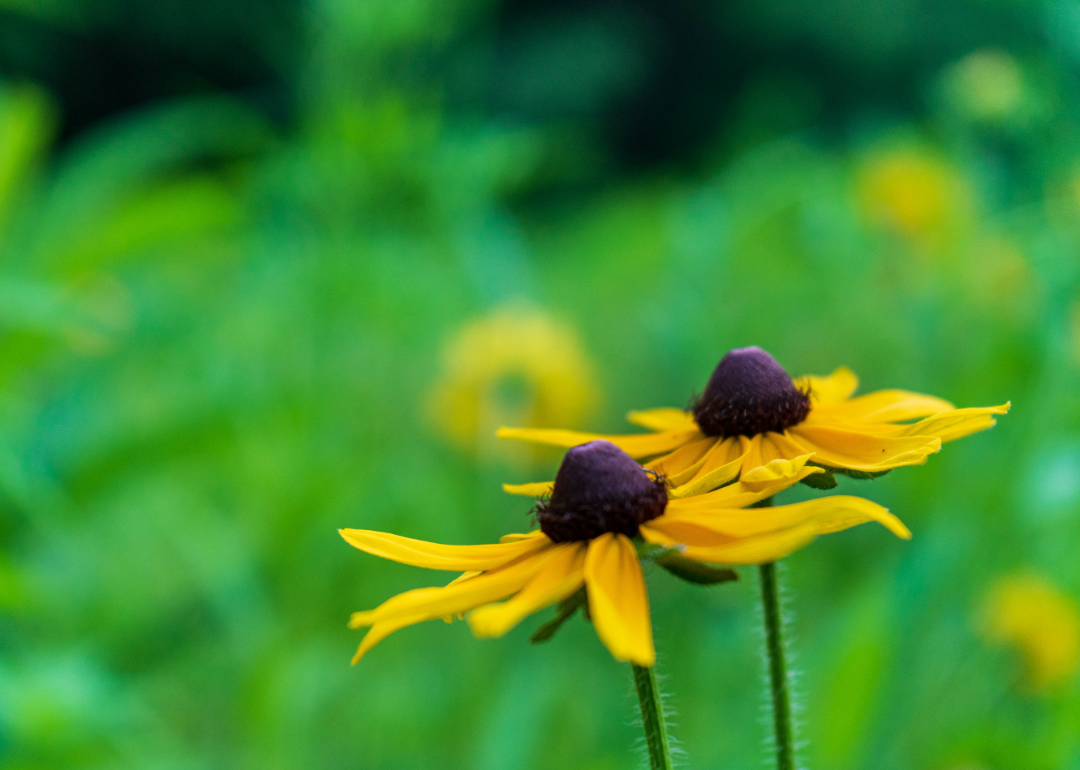 #18. Crawford
– Prevalence of coronary heart disease: 9.5%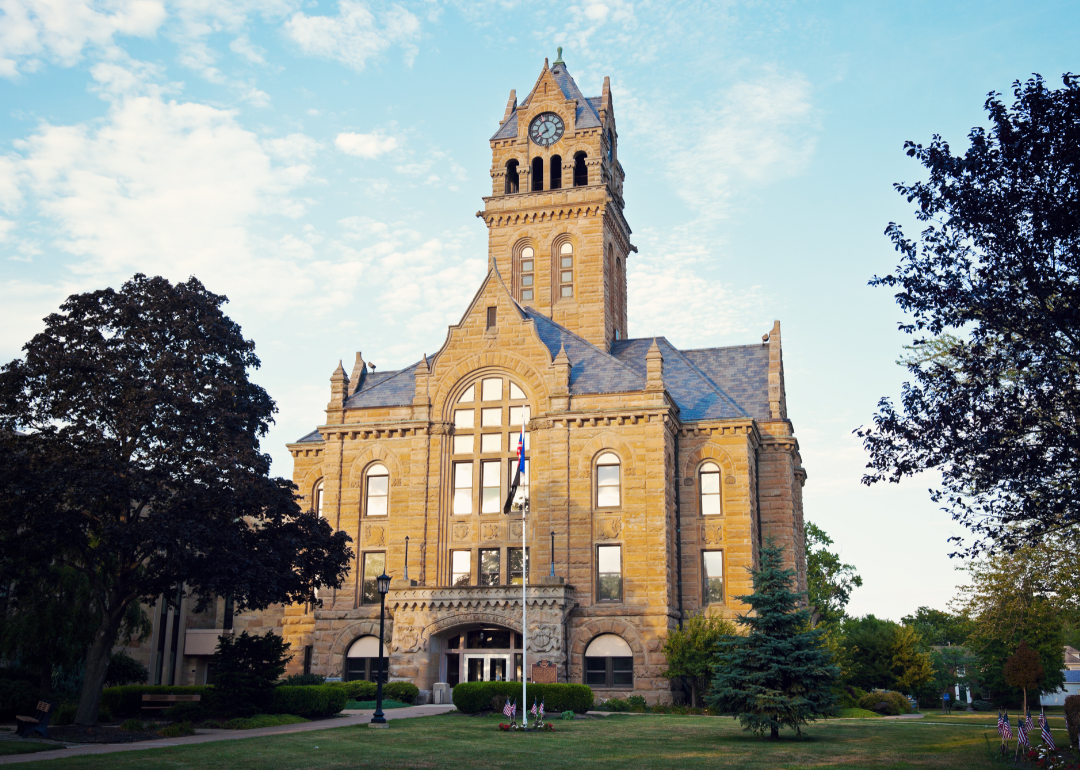 #17. Ottawa
– Prevalence of coronary heart disease: 9.5%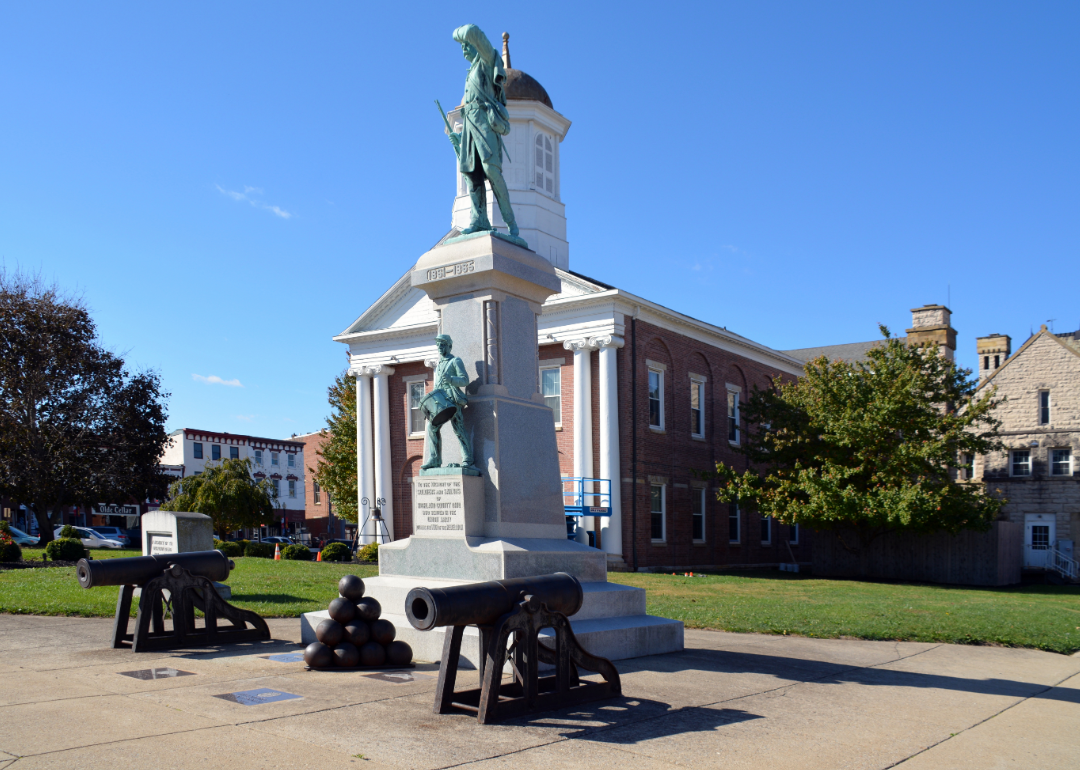 #16. Highland
– Prevalence of coronary heart disease: 9.6%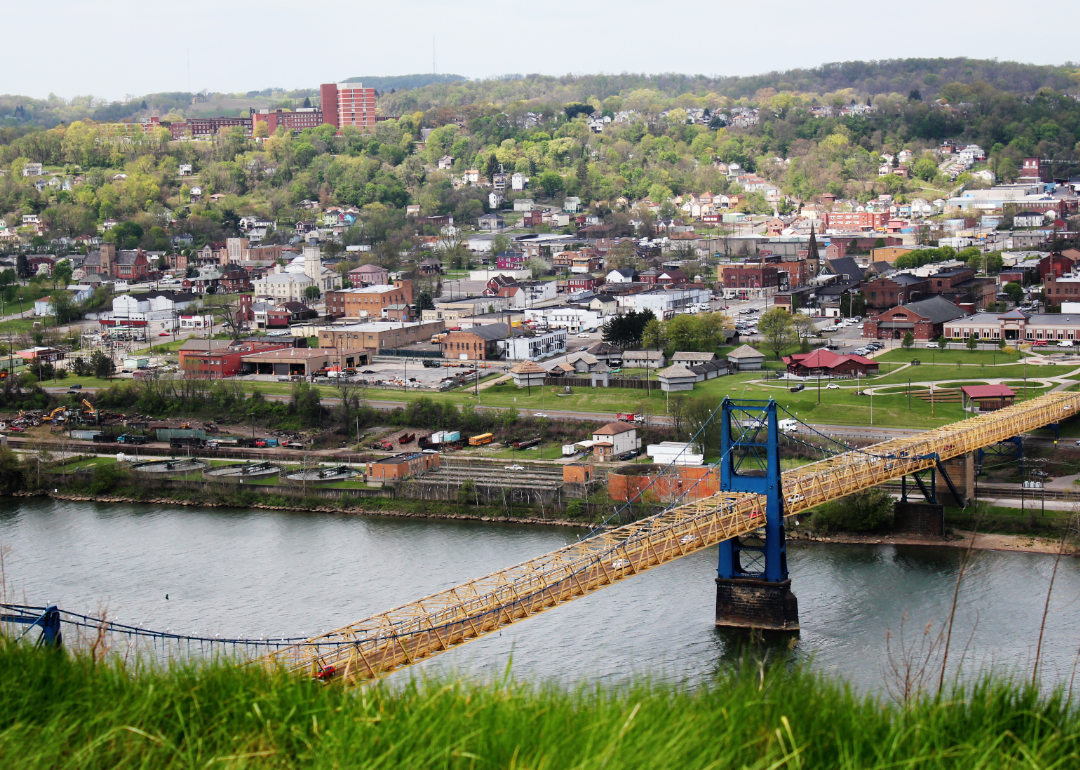 #15. Jefferson
– Prevalence of coronary heart disease: 9.6%
#14. Carroll
– Prevalence of coronary heart disease: 9.7%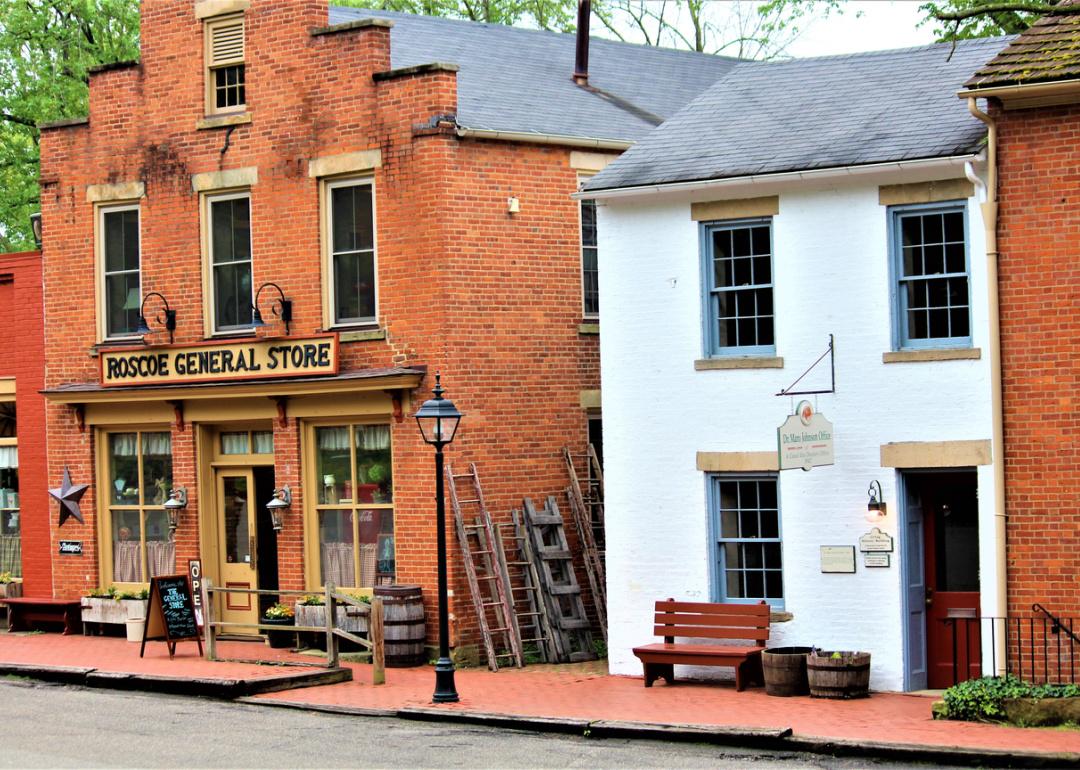 #13. Coshocton
– Prevalence of coronary heart disease: 9.7%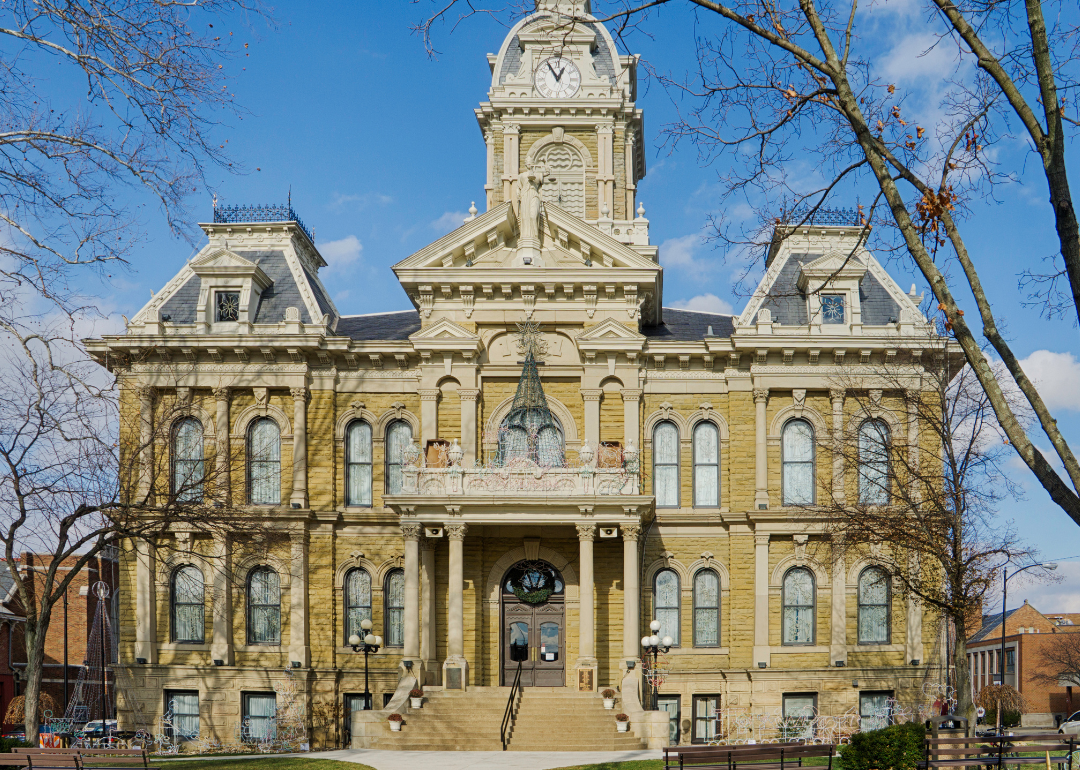 #12. Guernsey
– Prevalence of coronary heart disease: 9.7%
#11. Trumbull
– Prevalence of coronary heart disease: 9.7%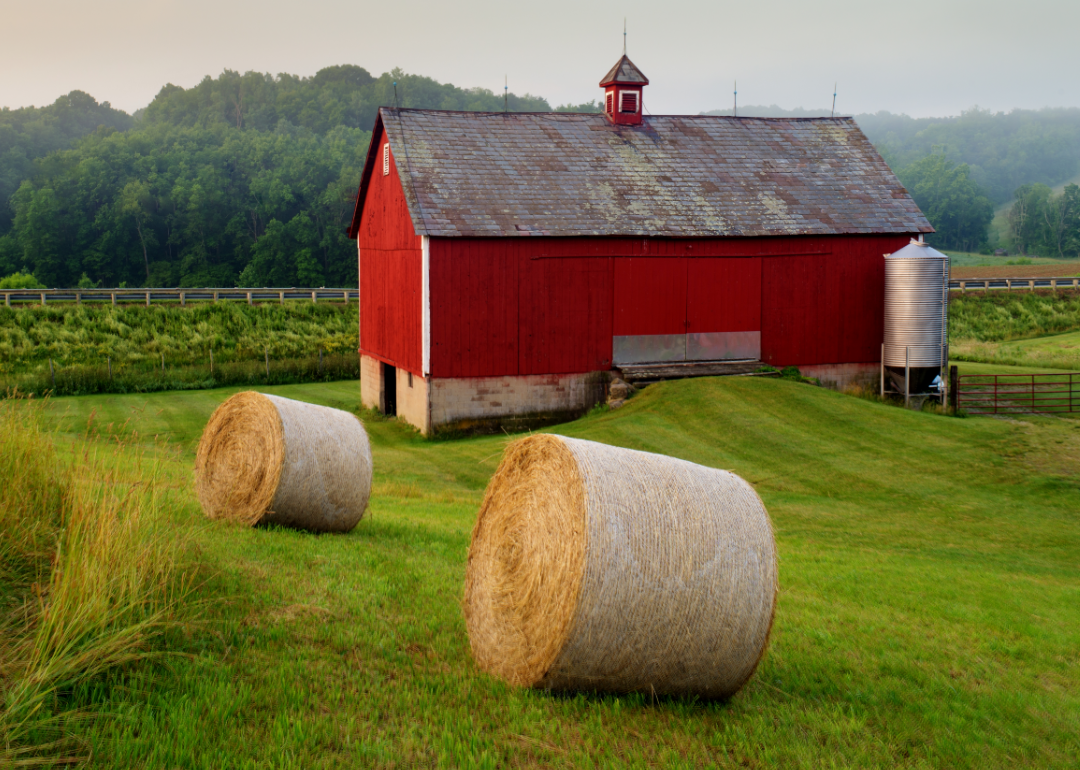 #10. Pike
– Prevalence of coronary heart disease: 9.8%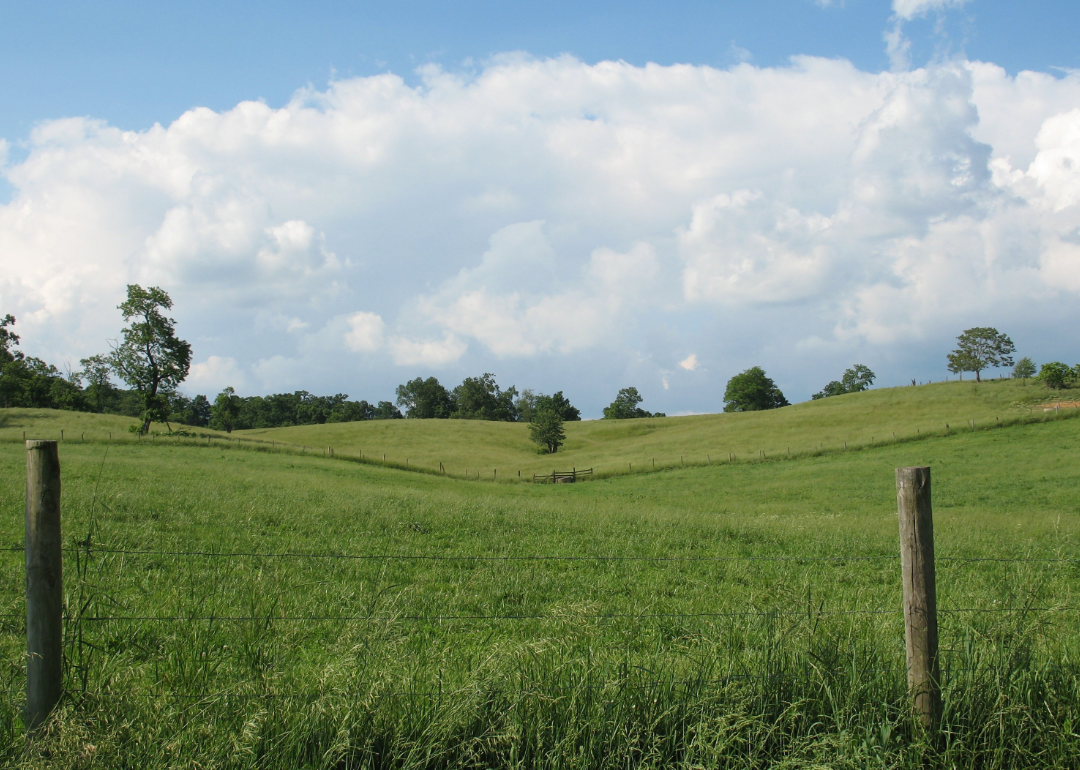 #9. Scioto
– Prevalence of coronary heart disease: 9.8%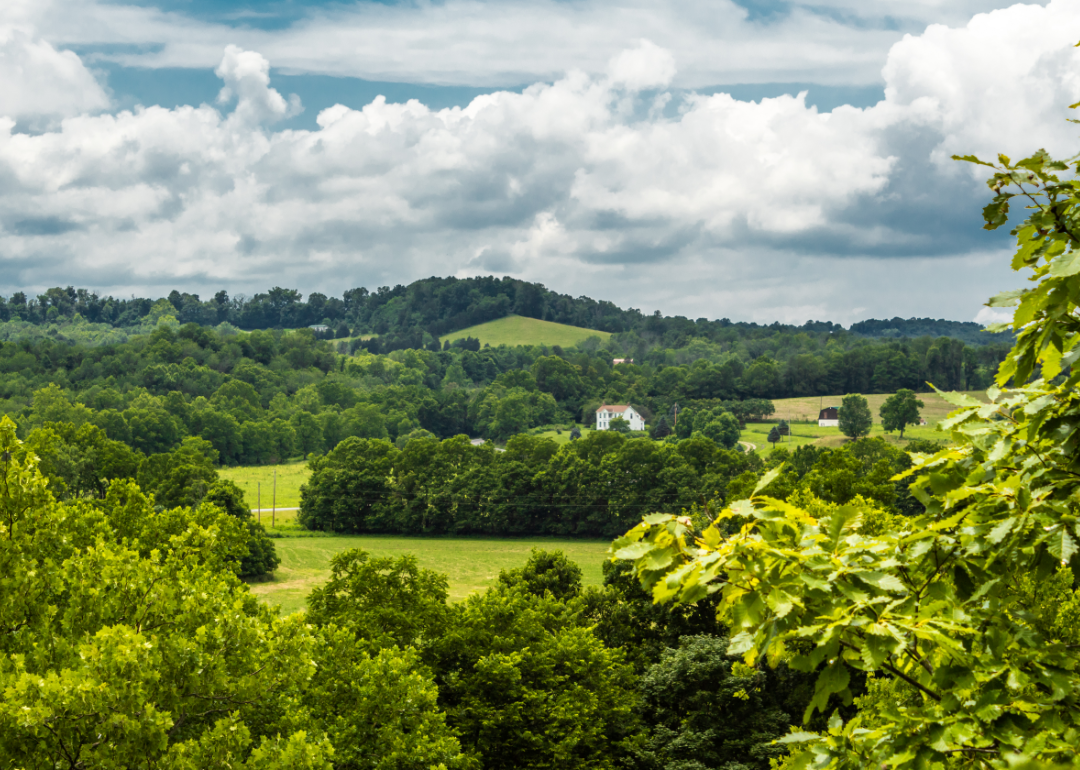 #8. Adams
– Prevalence of coronary heart disease: 9.9%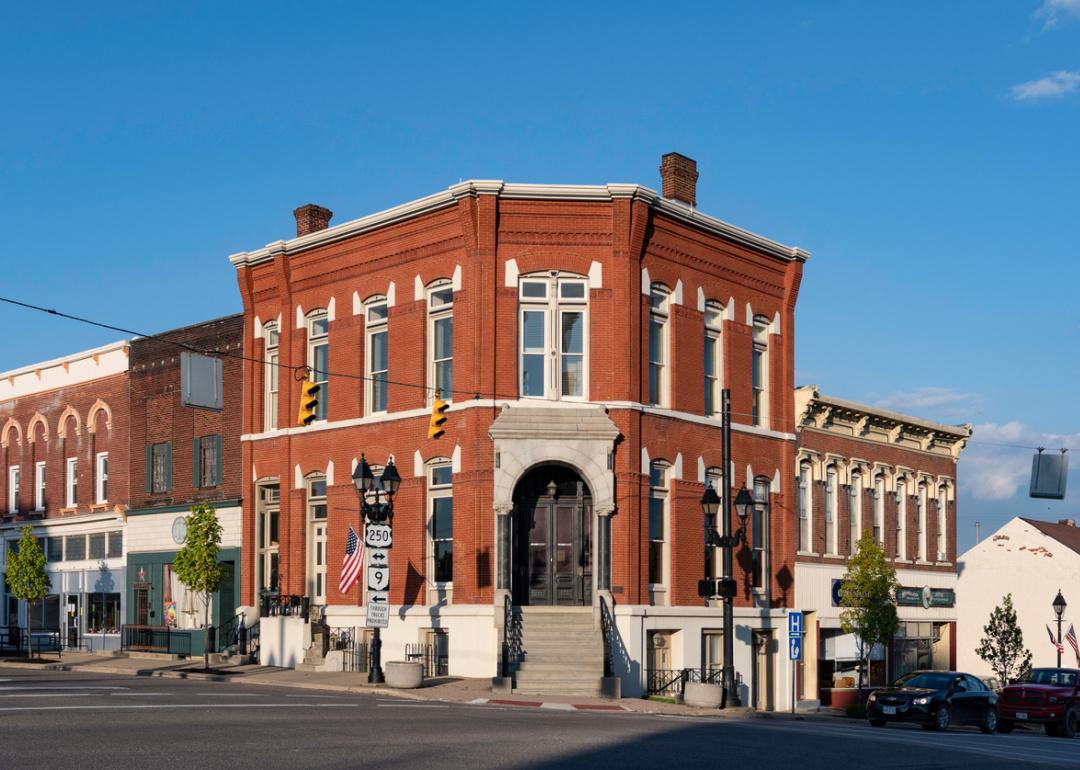 #7. Harrison
– Prevalence of coronary heart disease: 9.9%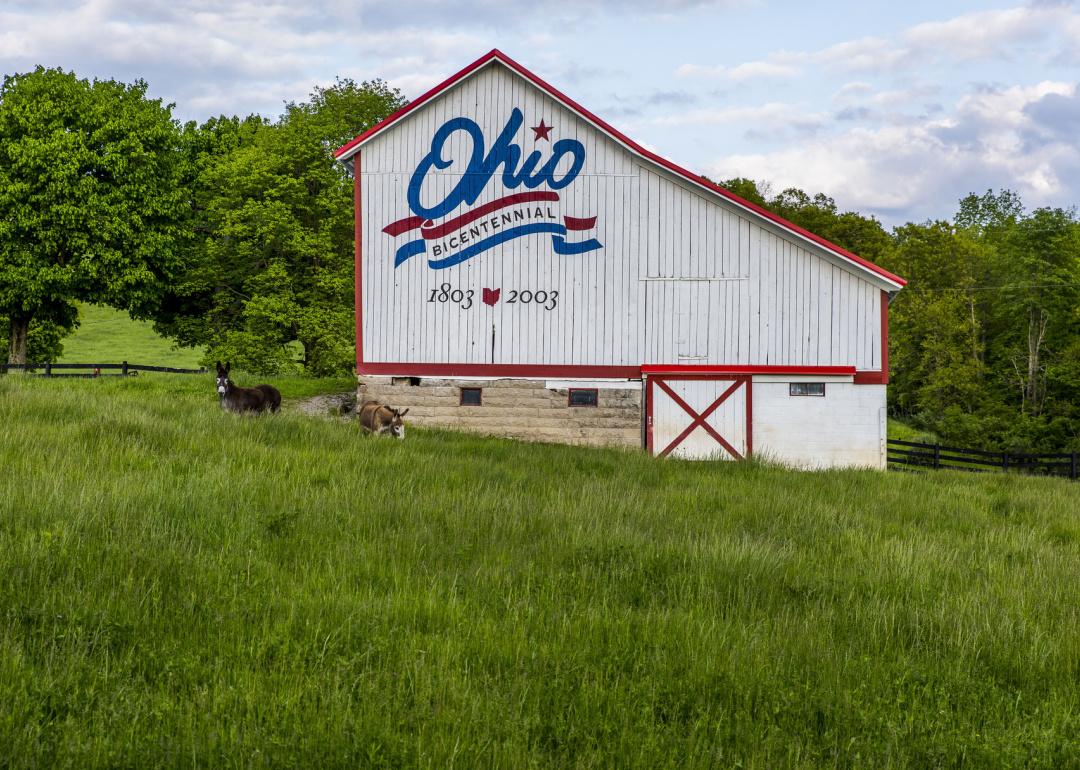 #6. Vinton
– Prevalence of coronary heart disease: 10.0%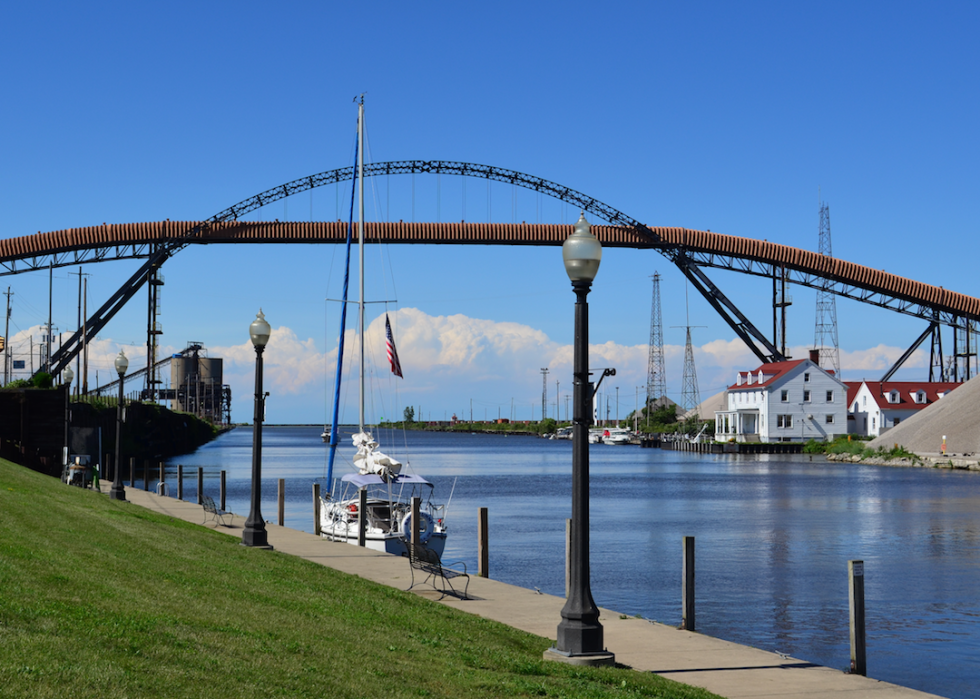 #5. Ashtabula
– Prevalence of coronary heart disease: 10.1%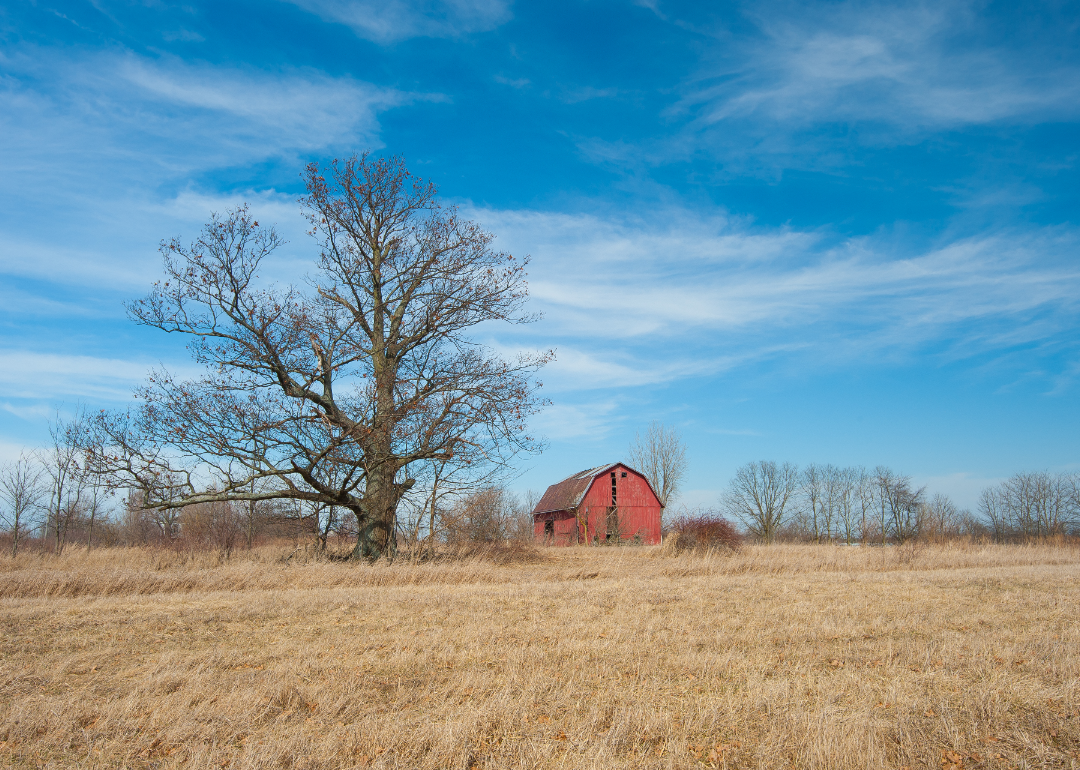 #4. Meigs
– Prevalence of coronary heart disease: 10.4%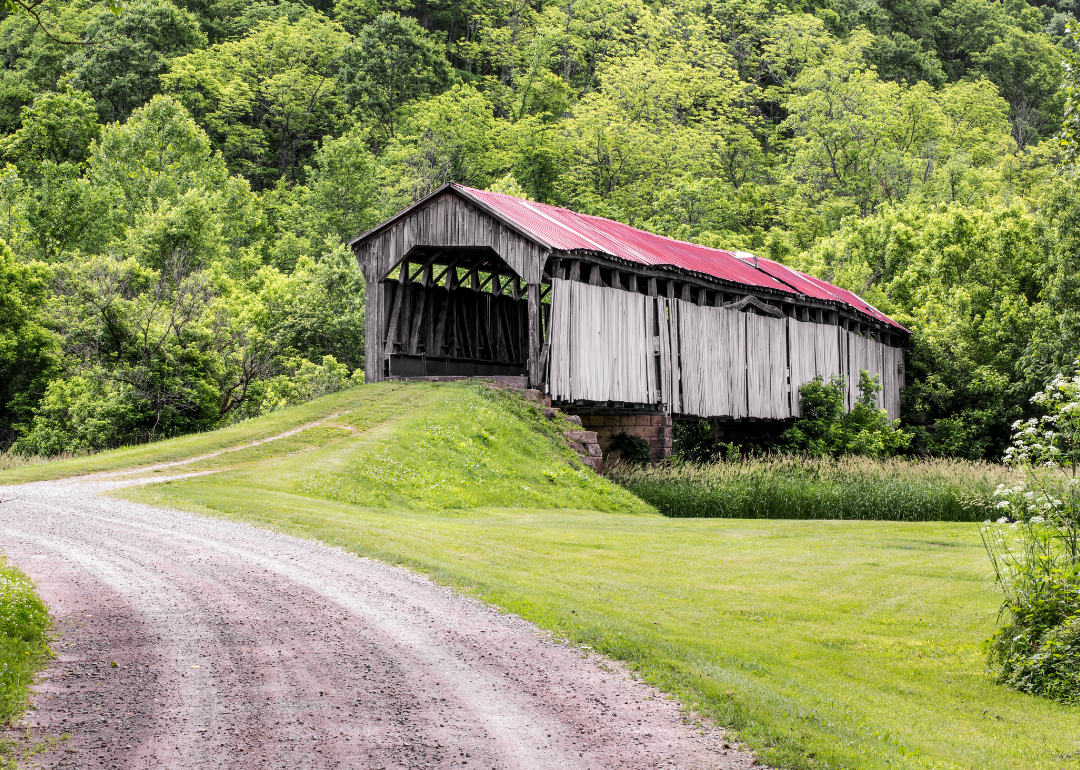 #3. Monroe
– Prevalence of coronary heart disease: 10.4%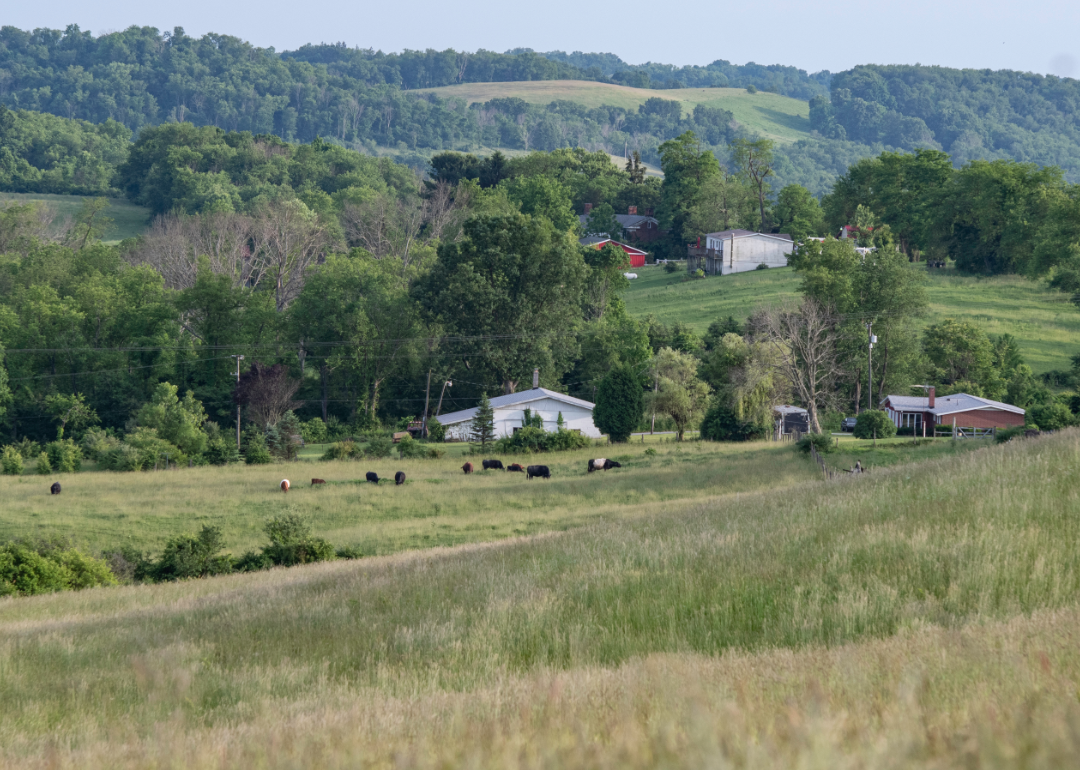 #2. Morgan
– Prevalence of coronary heart disease: 10.6%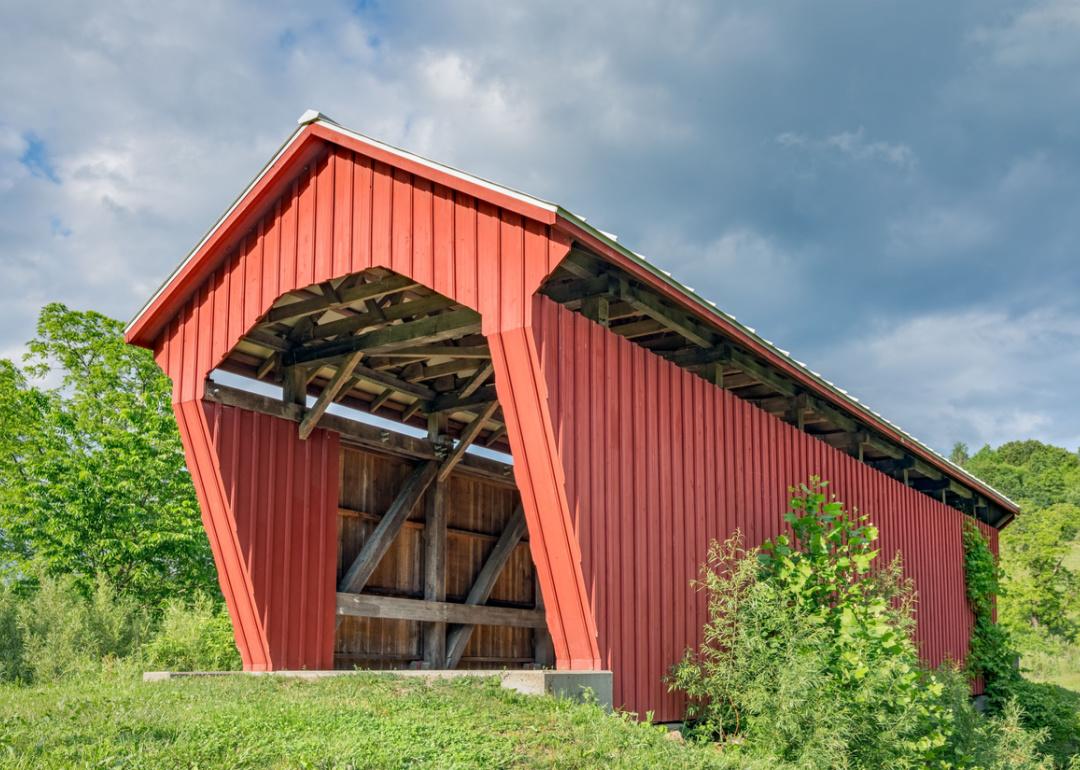 #1. Noble
– Prevalence of coronary heart disease: 12.5%